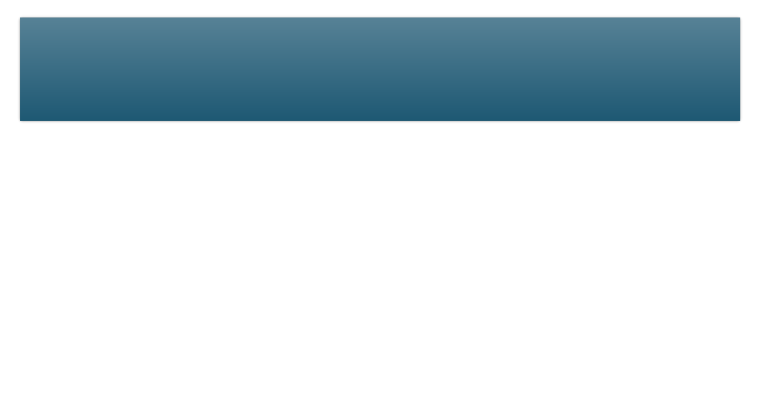 Copyright © 2019 E-Squared Engineering - Photos on this website are not to be copied/used without permission from E-Squared Engineering
Click HERE for contact information. Last modified: January 3, 2023




E-Squared Engineering is a transportation firm founded in 1998 and dedicated to providing quality services in the Intelligent Transportation Systems (ITS)

Commercial Vehicle Operations

,

Electronic Payment Systems

,

Transit Systems

,

Parking

,

Toll Systems

,

Traveler Info,

Intermodal Freight

and

Training arenas

. In addition to the provision of program management, project management, Evaluation Studies, Feasibility Studies, Research Reports, Proposal Development, and Technology Assessments, E-Squared also provides outstanding outreach, education, workshop and facilitation services.
Welcome to the E-Squared Engineering website!
Our firm's philosophy is based on 'helping people'. We strongly believe that if we are to be successful, we must first concentrate on making our clients successful - one task at a time.


Commercial Vehicle Operations
E-Squared Engineering is a DBA name for E-Squared Consulting Corporation (SC)